THE AWARD TEAM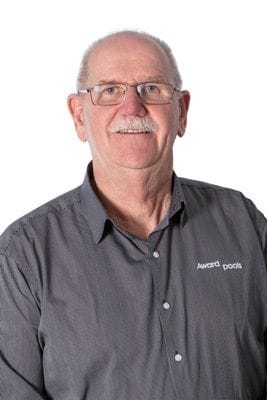 Kevin
Pool Design Consultant
Kevin joined the Sydney Award Pools Group in 1998 and has nearly 40 years swimming pool industry experience. Kevin is an all round pool design and construction expert, with over 70 awards for pool design excellence to his name.
---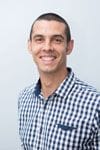 Ryan
Pool Design Consultant
Ryan is part of the Award Pools Group design team and has been involved in the pool industry for a number of years. Ryan is able to share his expertise and knowledge with our clients to design a pool to suit their needs and enhance their lifestyle
---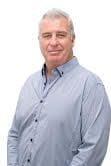 Paul
Construction Supervisor
Paul has been in the pool industry for over 30 years. Paul comes from a hands on background and has a wealth of knowledge in all aspects of building a swimming pool from renovations, pool plumbing, leak detection and many more. Paul is a great asset to the Award Pools Group team.
---

Tom
Construction Supervisor
Tom joined Award Pools Group in 1985. Tom is a qualified pool service technician as well as a qualified bricklayer and tiler. He looks after all customer education in the use of pool equipment and servicing after completion.
---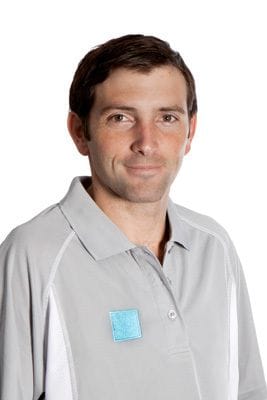 Alan
Construction Team
Alan brings to Award Pools Group great knowledge of pool interiors including interior application. Alan is being trained to become a builder within Award Pools Group and has successfully completed the SPASA Technician Course and a Plumbing Course in Maintenance and Filtration.
---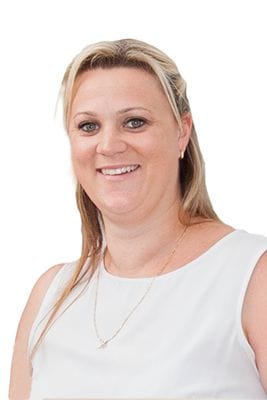 Rebecca
Construction & Customer Liaison
Rebecca has worked in the pool industry since 2006, so her customer service and co-ordination skills are honed to perfection for our clients. She is very knowledgeable about processes and timelines in pool building so she keeps everybody informed and on track. A real team player, Rebecca is a true asset to Award Pools Group.
---

Kevin C
Sales Consultant
Kevin has been in the industry for over 35 years and has a wealth of knowledge in all aspects of pool building from Renovations, pool plumbing and pool services. Kevin top priority is ensuring our clients are well looked after. Kevin is a great asset to the Award Pools Group.
---

Peter
Service Manager
Peter is a qualified service technician and has been in the industry for 17 years. Peter comes to us with a wealth of knowledge. His commitment and attention to detail ensures our customers are satisfied.
---

Shane
Service Technician
Shane has been in the industry for over 10 years. Shane comes to Award Pools Group with vast knowledge and takes pride in his work ensuring customer satisfaction.
---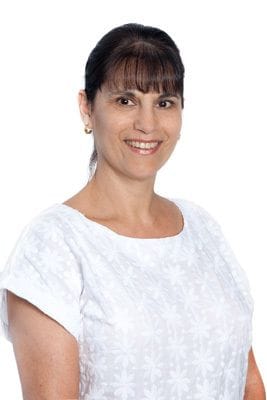 Bernadette
Quality Assurance
Bernadette has been with Award Pools Group for over 20 years. Bernadette is responsible for the Quality Assurance programme, which ensures every Award Pools customer is satisfied with the design and construction process.